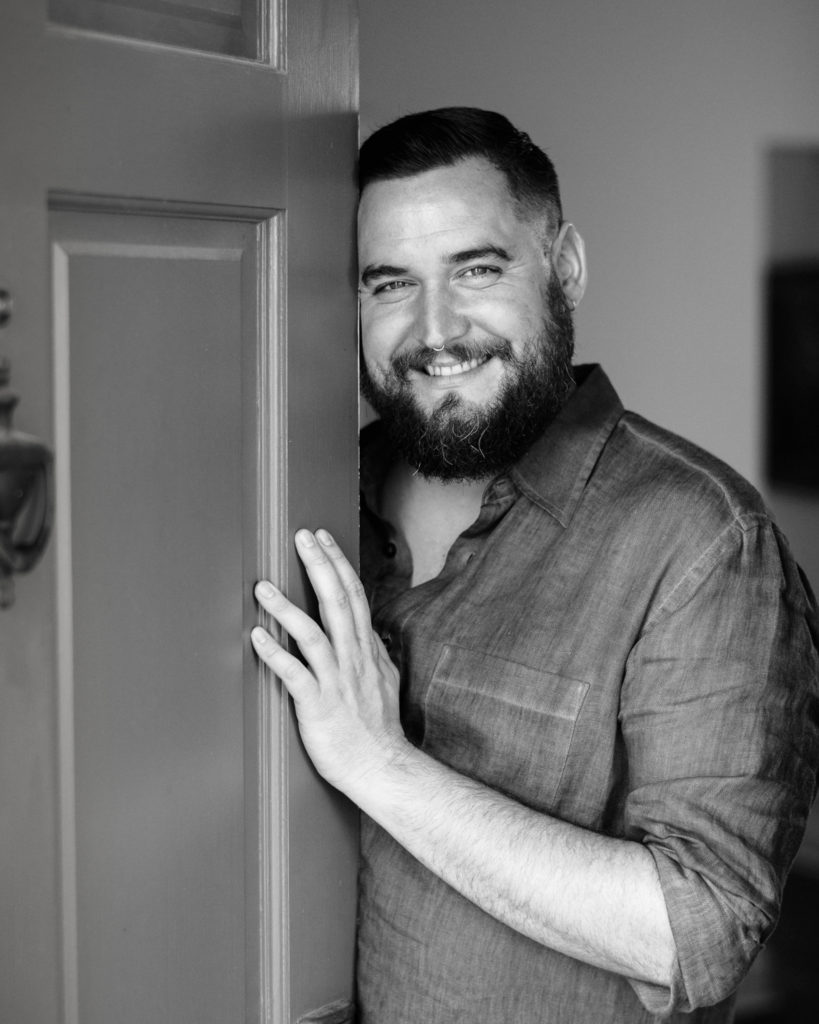 Hello and welcome! My name is Timothy Pakron, creator of Mississippi Vegan. I am a photographer, cookbook author, food blogger, and gardener from the Gulf Coast of Mississippi. I am passionate about shooting, styling, and editing photographs, as well as writing about food. I am are currently working on my second cookbook, which will be released Spring of 2026 by Penguin Random House. I currently live and work in New Orleans, LA.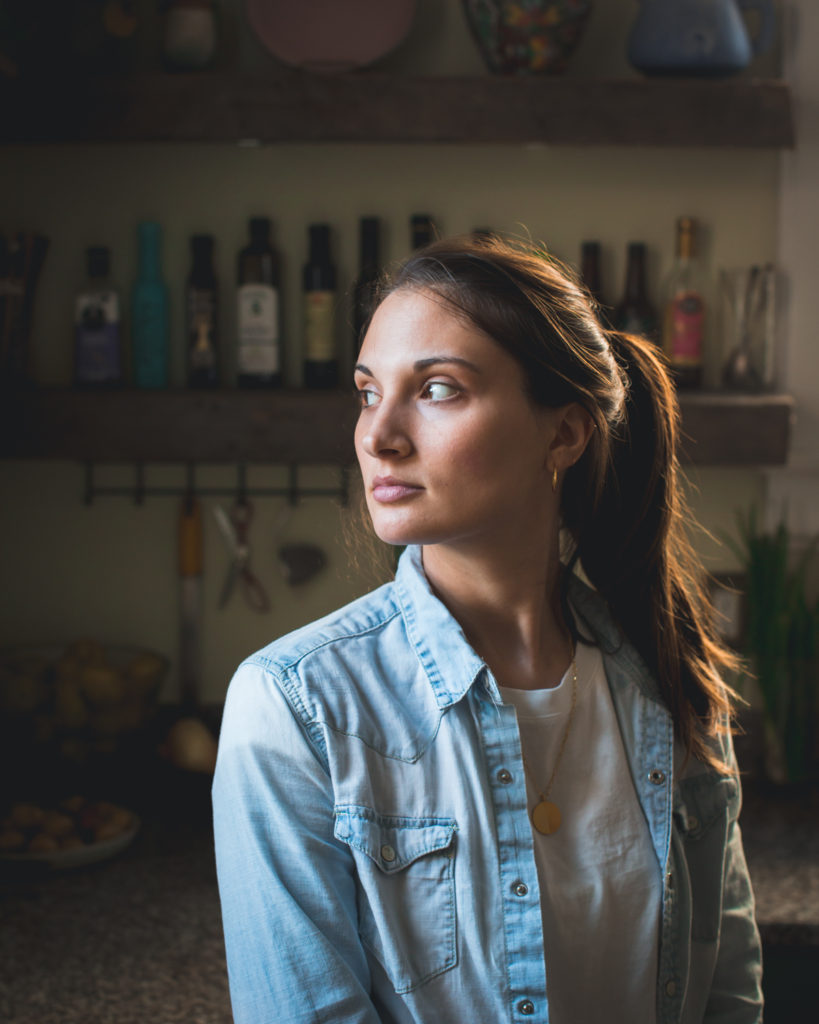 Kyler Duhé is my right-hand assistant. Her work ranges from organizing, recipe transcribing, food and prop styling assisting, website maintenance and IT support, recipe indexing and organization, Pinterest VA, video editing, and cleaning. Kyler is also a fine artist, homemaker, and mother to her daughter. She enjoys cleaning, organizing, painting tiny patterns, and getting lost in a good book. You can learn more about Kyler's work on her Instagram @kyler.duhe.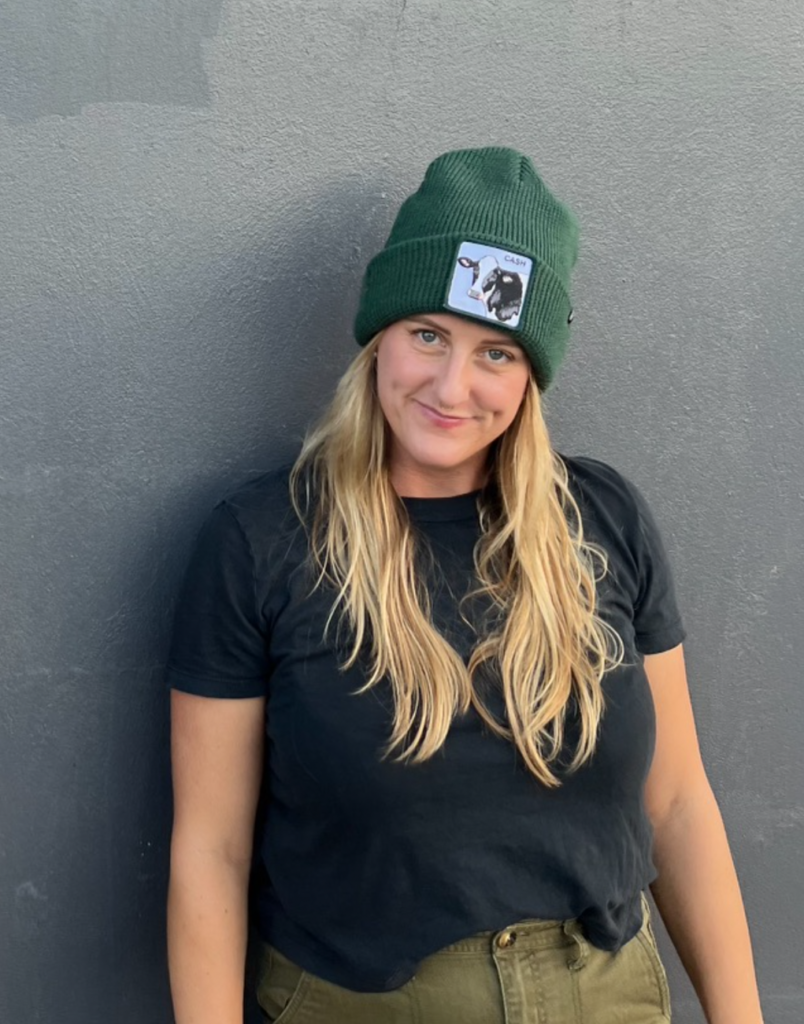 Emilee Calitri is my gardening assistant and her work involves helping me to start seeds, weed, trim, maintain the garden, moving and installing soil, harvesting, and all kinds of crazy projects that happen around here! She also works for Secret Garden Landscapes and volunteers at Animal Rescue New Orleans. In her spare time, she likes to play with her dog Benjy.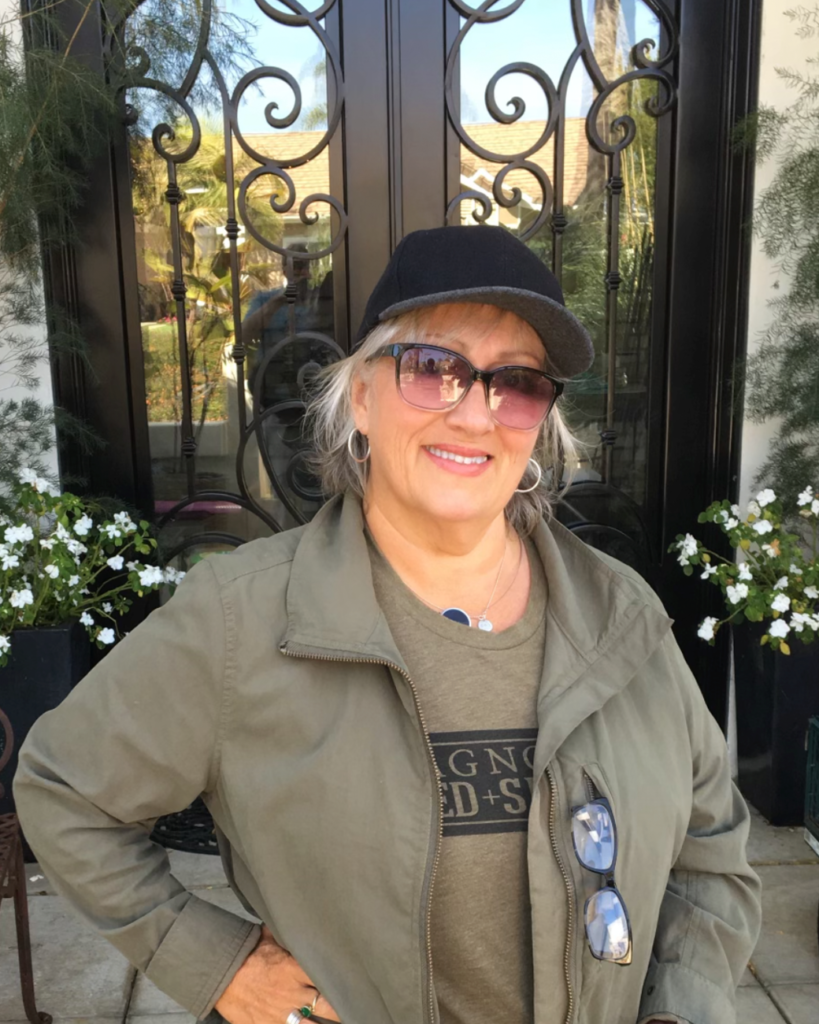 April Grace Baker is my copy editor. I call her 'Eagle Eyes' because she can scan anything I have written and find typos and grammatical errors, down to the spacing! A passionate vegan and animal rights activist, April spent 25 years as a court reporter in Colorado and currently makes and sells her own vegan treats. In her free time she loves cuddling with her rescue dog, Mickey. You can learn more about her Portland-based business on her website.